Dental Emergencies in Groton, CT
---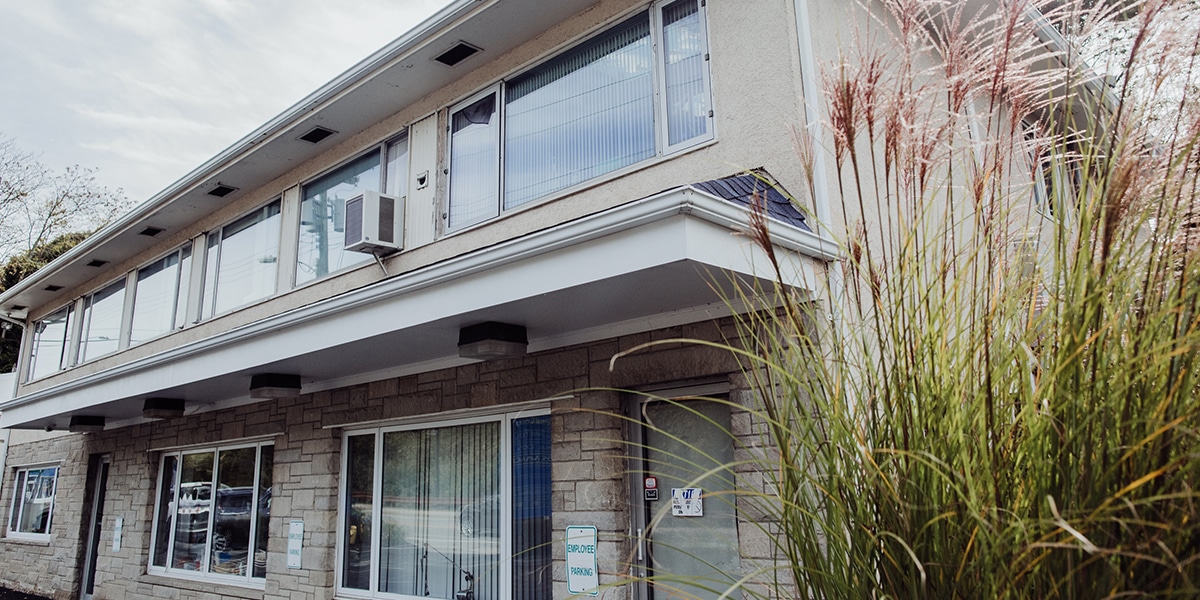 ---
At Bridgeworks Family Dental Center, we treat all of our patients like family, which is why when you have a dental emergency, we make it our top priority. If you need emergency dental care, call our office at 860-446-8744 and we will make arrangements to see you as soon as we are able. 
Unfortunately, not all dental emergencies occur during our regular office hours. If our office is closed, give us a call and listen carefully to the recorded message, which will provide you with instructions to follow for emergency dental treatment. We will return your call as soon as possible. If you are experiencing a serious or life-threatening emergency, call 911 or go to your nearest emergency room for treatment.
Our Contact Information
---
Below are instructions for handling some minor common dental emergencies.
---
---
Frequently Asked Questions About Dental Emergencies
---
What is considered a dental emergency?
Dental emergencies include any injury that causes uncontrollable bleeding, unbearable toothaches, knocked out teeth, fractured or broken teeth, dental abscesses, and facial trauma. Other circumstances that may or may not be considered emergencies include loose dental implants, broken bridges or crowns, and dental restorations that have fallen out. Call our office if you're experiencing any of these issues.
---
What does throbbing tooth pain mean?
When a tooth is throbbing, it may be a sign of decay, but throbbing also indicates that there is a serious infection of the tooth, gums, or jawbone. If you're experiencing throbbing tooth pain, see if you can locate a small pimple-like bump near the affected tooth—this is a dental abscess, which means you have an infection that needs immediate treatment.
---
Do emergency dentists cost more?
No, we don't charge any additional fees for emergency dental visits. We are happy to be here for you and your family when you need us most—it's what we do as dentists. If you're concerned about the cost of the dental care you need, we can provide you with an estimate over the phone prior to your appointment.
---
What can I do for severe tooth pain?
A broken dental bridge can leave the abutment teeth susceptible to decay and damage, depending on where the bridge broke, so emergency treatment may be needed. In some cases, a broken bridge can be repaired with bonding material, but in others, it may need to be replaced.
---
What happens when a dental bridge breaks?
If you're experiencing severe tooth pain, the best thing you can do is call our office for emergency dental care. Severe tooth pain is almost always a sign of a serious dental issue and it's not something that will resolve on its own. While waiting for your appointment, you can relieve the pain temporarily by using over-the-counter pain medication like acetaminophen or ibuprofen, cold compresses, or numbing gels.