Cosmetic Dentistry in Groton, CT
---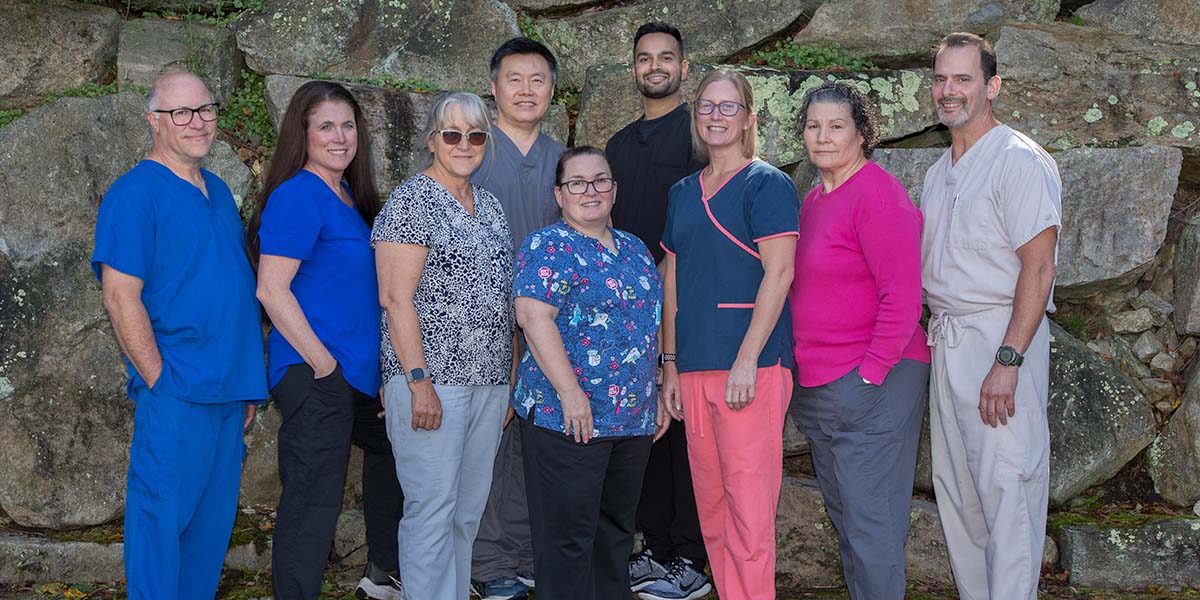 Bridgeworks Family Dental Center provides cosmetic dentistry in Groton, CT. Call us at 860-446-8744 to make an appointment.
---
Cosmetic dentistry can be transformative to your smile and your confidence!
---
Our office specializes in cosmetic dentistry. This means that we not only pay attention to the health and function of your teeth, but we also pay close attention to aesthetics. We want you to maintain great oral health but we also want you to have a beautiful smile and the confidence to smile often!
With our expertise, advanced technology and knowledge, we can help you visualize and attain the beautiful smile you want. Using one procedure, such as veneers, or perhaps a combination of procedures, we can transform your smile and help you have the confidence that comes with knowing your smile looks great!
---
Procedures used alone or in combination to create beautiful smiles include:
---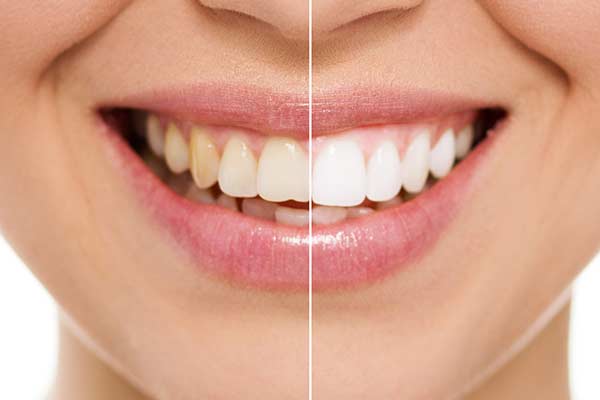 ---
Teeth will naturally lose their brightness over time. Drinking coffee or tea, or using tobacco, as well as certain childhood medications can cause teeth to discolor or darken even faster than normal.
Whitening, also known as bleaching, is the procedure used to brighten teeth. There are two different ways to achieve a desired whiter smile: In-Office Bleaching and At-Home Bleaching.
---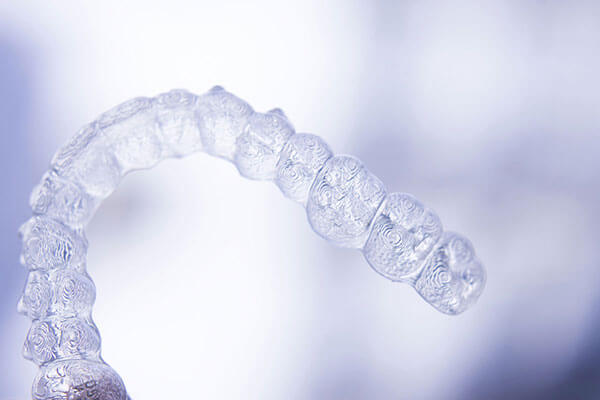 ---
Invisalign® is the perfect solution for achieving a straighter smile. You can gently shift your teeth into place by wearing each set of aligners for about two weeks, removing them only to eat or clean your teeth. Being able to remove the aligners whenever you like allows you to enjoy life without restriction or inconvenience. The best part is that Invisalign® aligners are virtually invisible- so no one will ever know!
---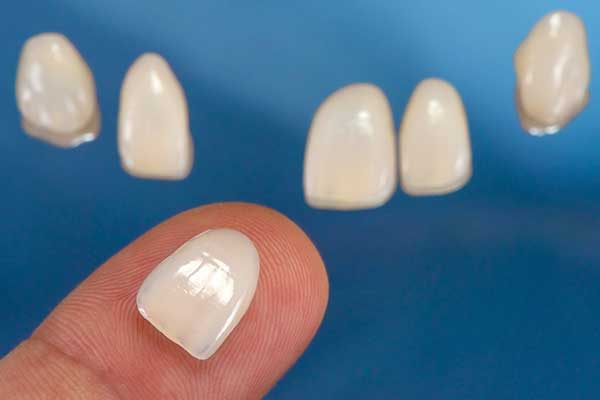 ---
Porcelain veneers are thin pieces of porcelain used to recreate the natural appearance of teeth. To place a veneer, a thin layer of the original tooth enamel must be removed. Afterward, an adhesive layer is placed between the prepared tooth and the veneer. The adhesive is then hardened with the use of a specialized curing light.
---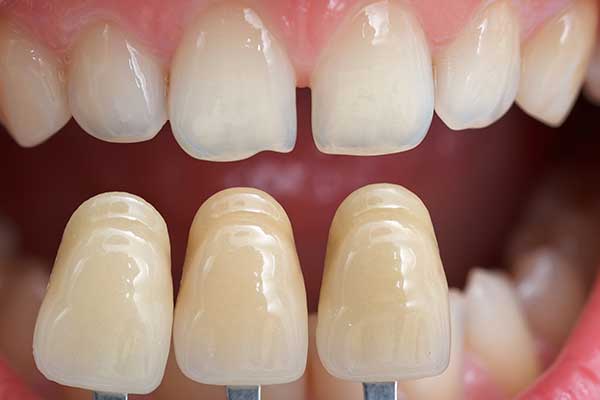 ---
Cosmetic bonding is the process of filling or restoring teeth with a tooth-colored material in order to improve a tooth's appearance. In order to bond a tooth, composite material is added to the tooth structure to adjust the size, shape, or color of the existing tooth.
---
This technique can minimize or eliminate stains, yellowing or spots by removing a very thin layer of the tooth's enamel.
---
Cosmetic Services May Also Include:
---
Frequently Asked Questions About Cosmetic Dentistry
---
How much does cosmetic dentistry cost?
There are a number of cosmetic dentistry procedures, so the cost depends on the treatment you need and the number of teeth being treated. When you visit our office for a consultation, we can help you understand the expenses involved.
---
What is considered cosmetic dentistry?
Cosmetic dentistry is generally considered any treatment that focuses on the aesthetics of your smile, rather than the function, strength, or health of your teeth. Bonding, veneers, and teeth whitening are the most common cosmetic dentistry procedures. There are also some procedures with both cosmetic and functional benefits, including crowns, Invisalign, and dental implants.
---
What does a cosmetic dentist do?
Cosmetic dentists improve the appearance of your smile while preserving the health of your teeth and gums. Most cosmetic dentists also perform general dentistry services like comprehensive oral evaluations and restorative dental work.
---
What is the best cosmetic dental procedure?
The best cosmetic dental procedure is the one that helps you feel more confident in your smile! Every patient has different needs and treatment goals, so what's best for you might not be best for someone else.
---
Is it too late to fix my teeth?
It's never too late to have a smile you feel good about sharing with the world. We've helped patients of all ages improve the appearance of their teeth with cosmetic dentistry. As long as you, your teeth, and your gums are healthy, you are a candidate for cosmetic dentistry procedures.
Call 860-446-8744 to schedule an appointment with a dentist in Groton, CT today!
---